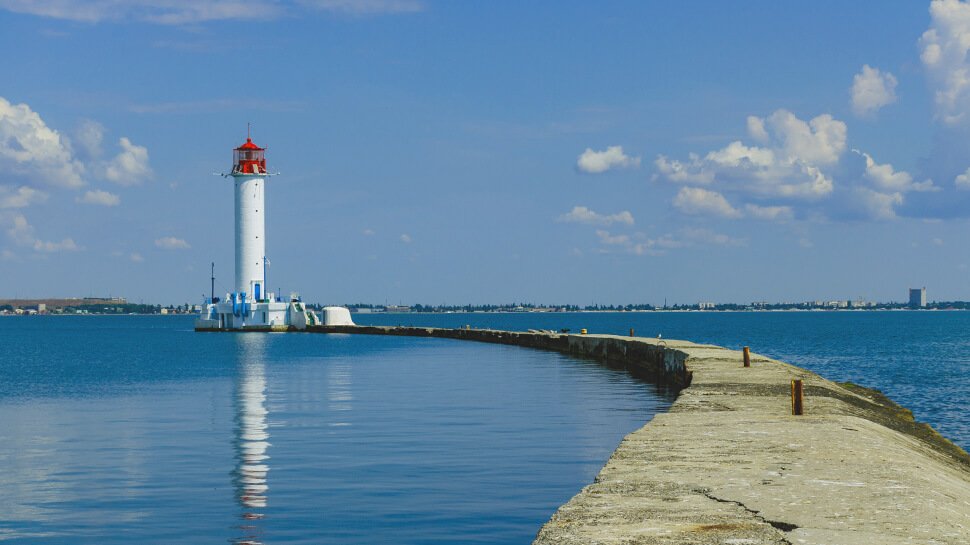 Alphatrans Ltd is an international freightforwarding company established in 2001 in Odessa, Ukraine with the aim to provide complete set of transportation services by sea, land and air. Our competitive advantage is professional, reliable, and personalized service which we render to our customers no matter small business or multinational company.
To serve our customer in the best way, Alphatrans is a member of:
Ukrzovnishtrans – Ukrainian Association of International Freight Forwarders
FIATA
TT Club
Odessa Regional Chamber of Commerce
World Cargo Alliance
WPA Network
The Cooperative Logistics Network
CLC Projects Network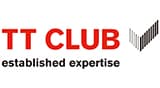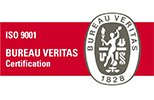 With our trained and highly dedicated staff Alphatrans will be glad to provide
you efficient and cost effective logistics solutions.
Why Alphatrans
Personal manager for each client
Professional and qualified team
An extensive network of partners around the world
FIATA B/L issue
Freight Forwarder's liability insurance
19 years of successful work in Ukraine market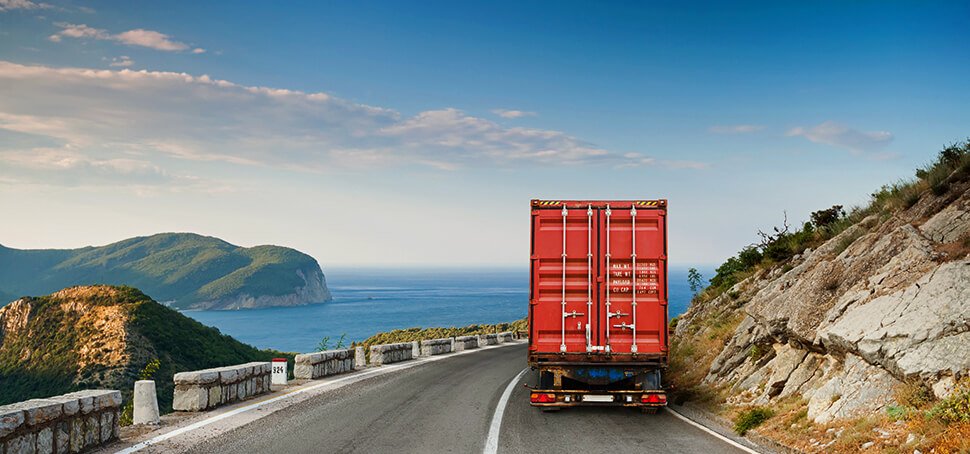 Interested in working with us?