Case
Shipment of Chevrolet Camaro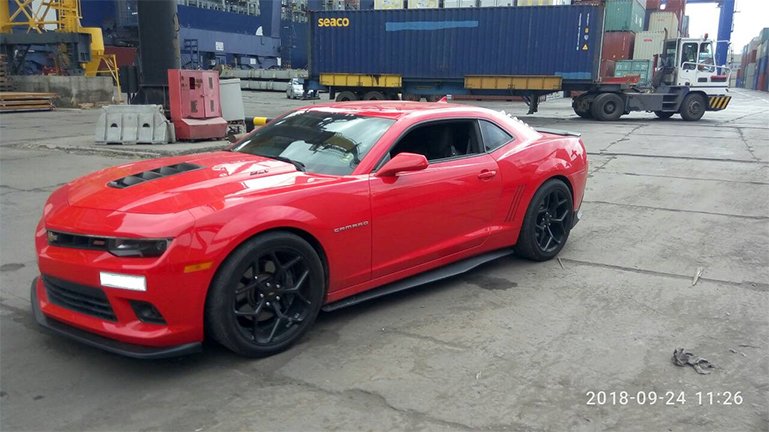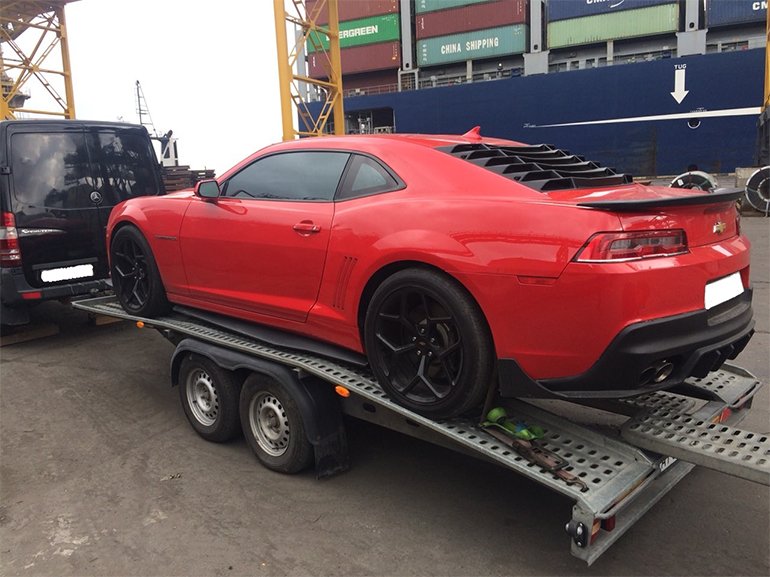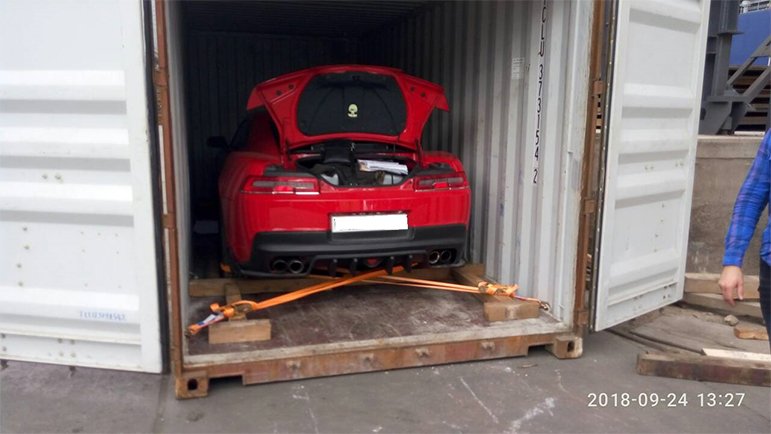 Task:
Our task was to arrange return of the car after temporary admission to Ukraine.
Solution:
The car was loaded into 20'DV at the port and secured to avoid any possible damage during delivery.
Upon completion of stuffing, lashing and customs formalities container was shipped to port of discharging
and car was successfully delivered to consignee.
Information: