Case
Shipment of lions to South Africa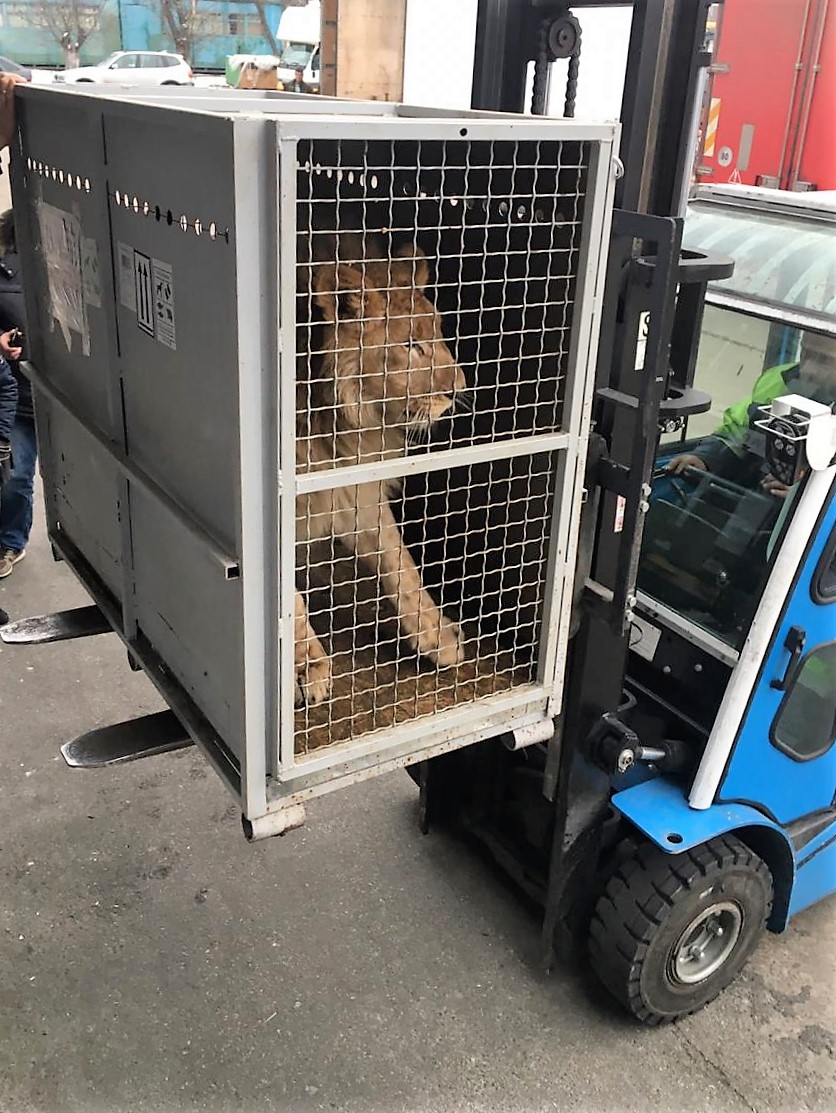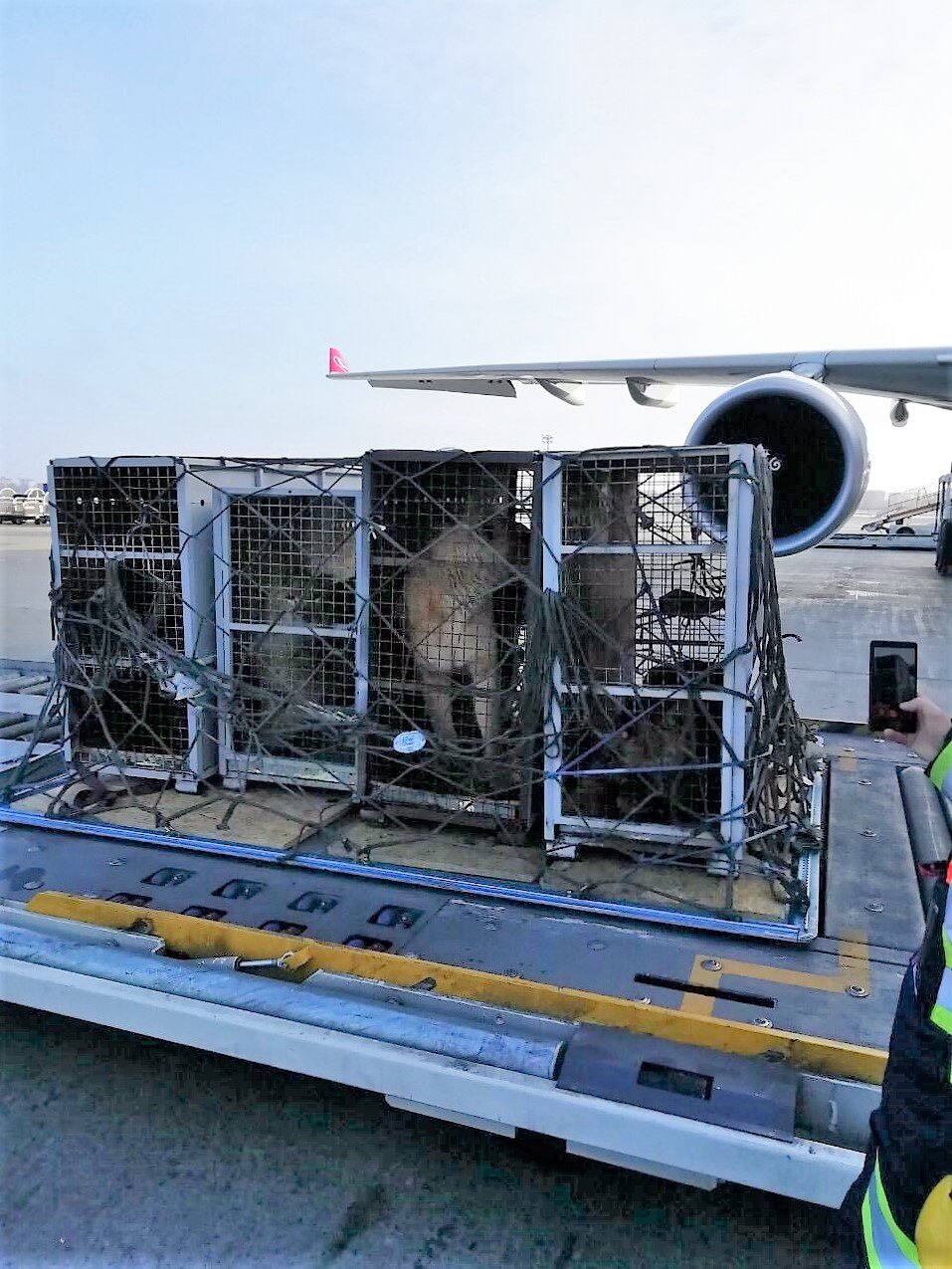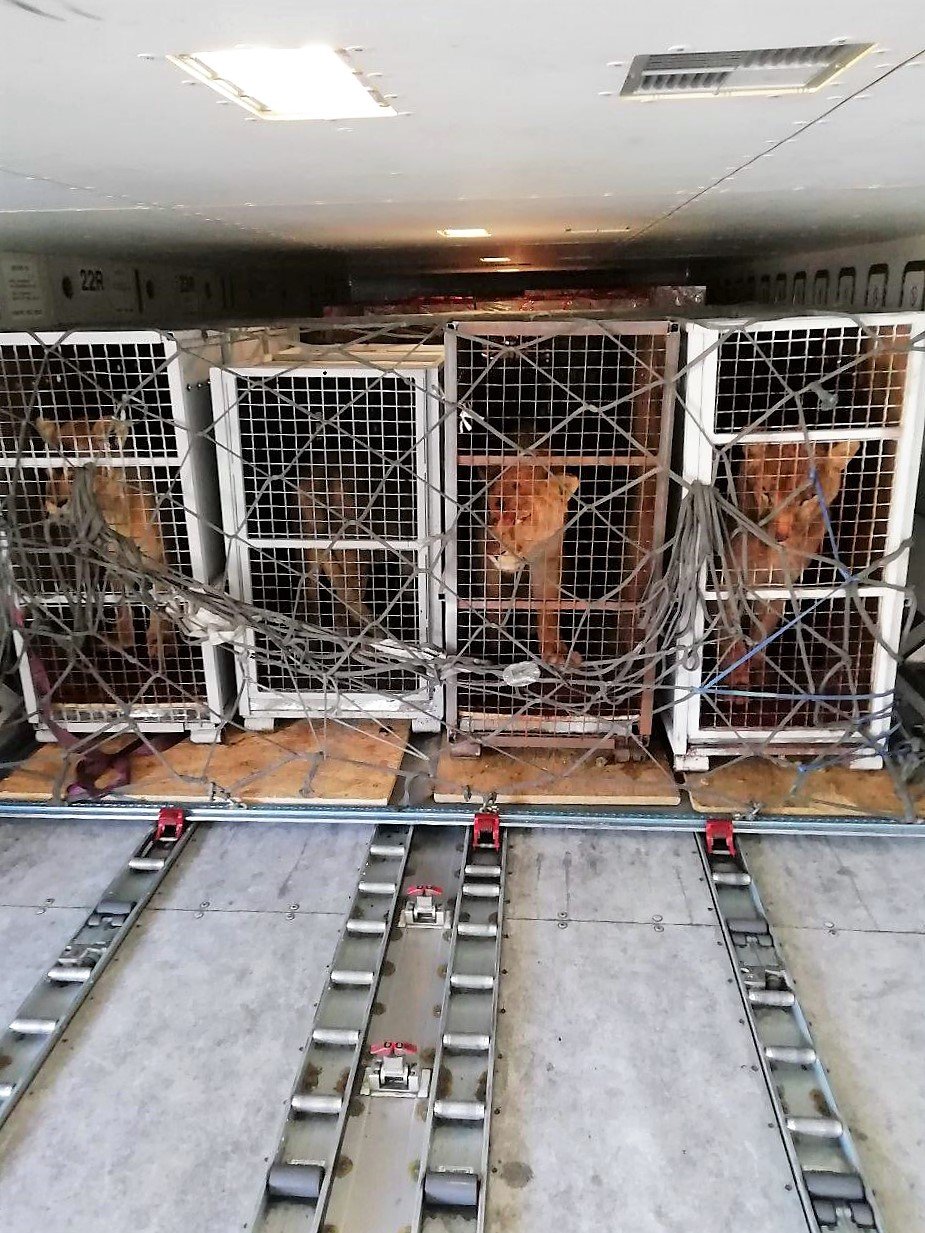 Task:
Shipment of lions to South Africa
Solution:
The lion cub called Nathan, and Luca, Charlie and Kai were repatriated from a private zoo by The Lawrence Anthony Earth Organisation (LAEO) branch in Ukraine.
After long, hard work done by LAEO, 3 lionesses and a lion cub were ready to be shipped to South Africa.
We arranged shipment by air with the shortest possible transit time and under constant surveillance of veterinarians.
Now Luca, Charlie, Kai and Nathan are enjoying their lives in natural environment in the Kragga Kamma Game Park in Port Elizabeth, South Africa.
Information: